Relief as only normal porn found on pope's hacked computer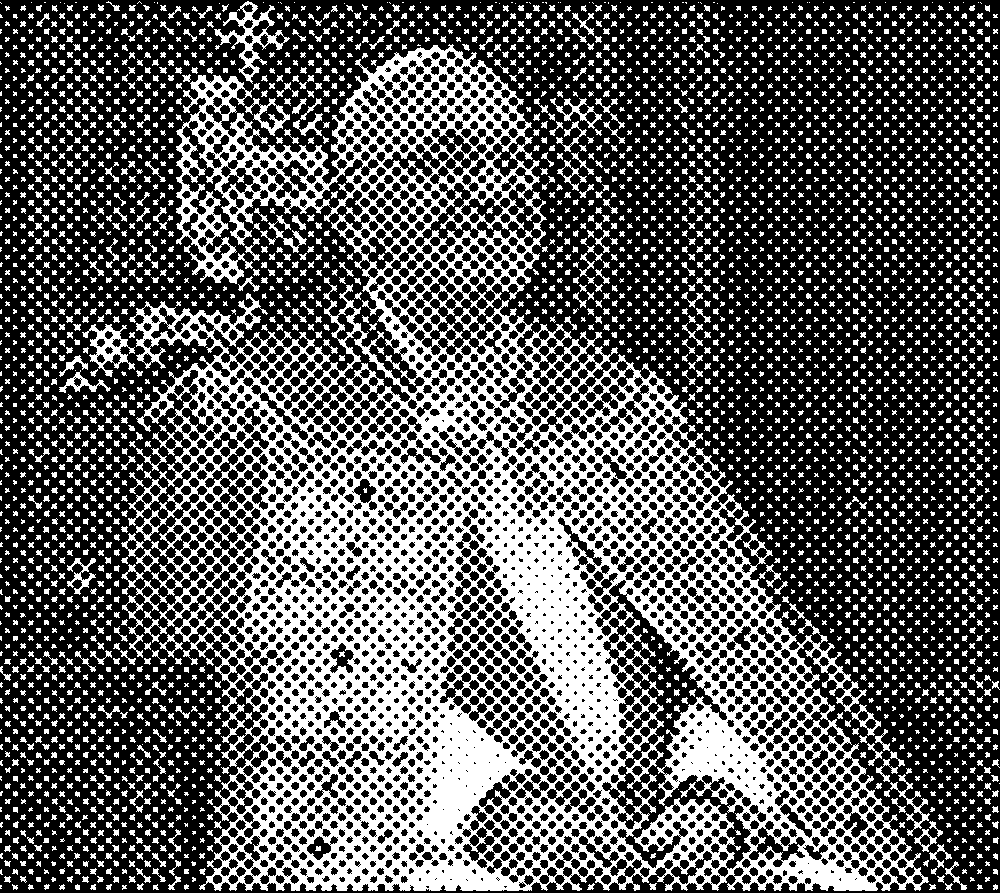 The Catholic Church breathed a collective sigh of relief today after it was revealed Pope Francis' hacked computer only contained run of the mill smut.
The religious leader's most sensitive files were leaked to WikiLeaks last week and there had been much trepidation about just what kind of pornography he watched.
Thankfully, he's a perfectly normal pervert. Indeed, many have found it rather charming that he downloaded such tame stuff at all given its reportedly widespread availability online. When The Whale-Lines went to print #ThePeoplesPope was the world's top trending social media hashtag.
The pope's favoured genre of porn is apparently - and predictably - naughty nuns. He had a whopping 12 terabytes of the stuff, all in glorious 4K.
An online directory of all the films, photographs, and fanfiction found on the harddrive has been set up at vaticantitties.com.
Wed Apr 15 2020