Tyson Fury beats giant can of chopped tomatoes on points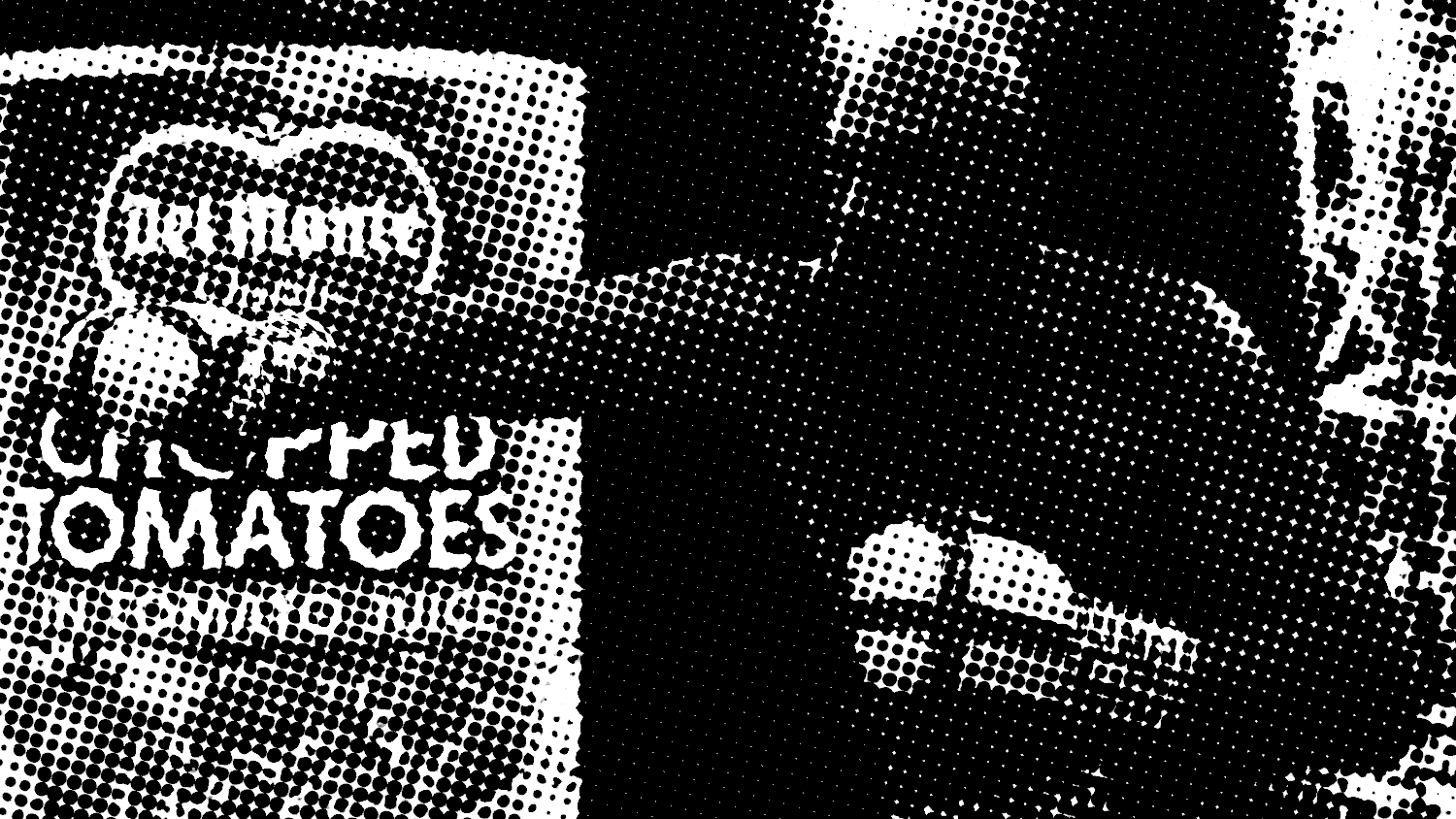 Heavyweight champion Tyson Fury retained his WBC belt last night with a professional display against a seven-foot tall can of finely chopped Italian tomatoes.
Fury, 34, kept his cool fighting in front of a Wembley crowd of 80,000 fans to win a split decision against the aluminium container, which was unable to put him under sustained pressure despite holding the centre of the ring for vast portions of the fight.
"It was a battle for the ages," Fury said afterwards. "The people in the crowd will be able tell their grandkids they were here tonight. That's priceless. This is another brick in the temple of my legacy."
There has been talk of an immediate rematch, but failing that Fury hinted he'd be interested in a fourth fight against home favourite Derek Chisora.
Sun Apr 16 2023