Senate passes Motivational Posters Act to address crisis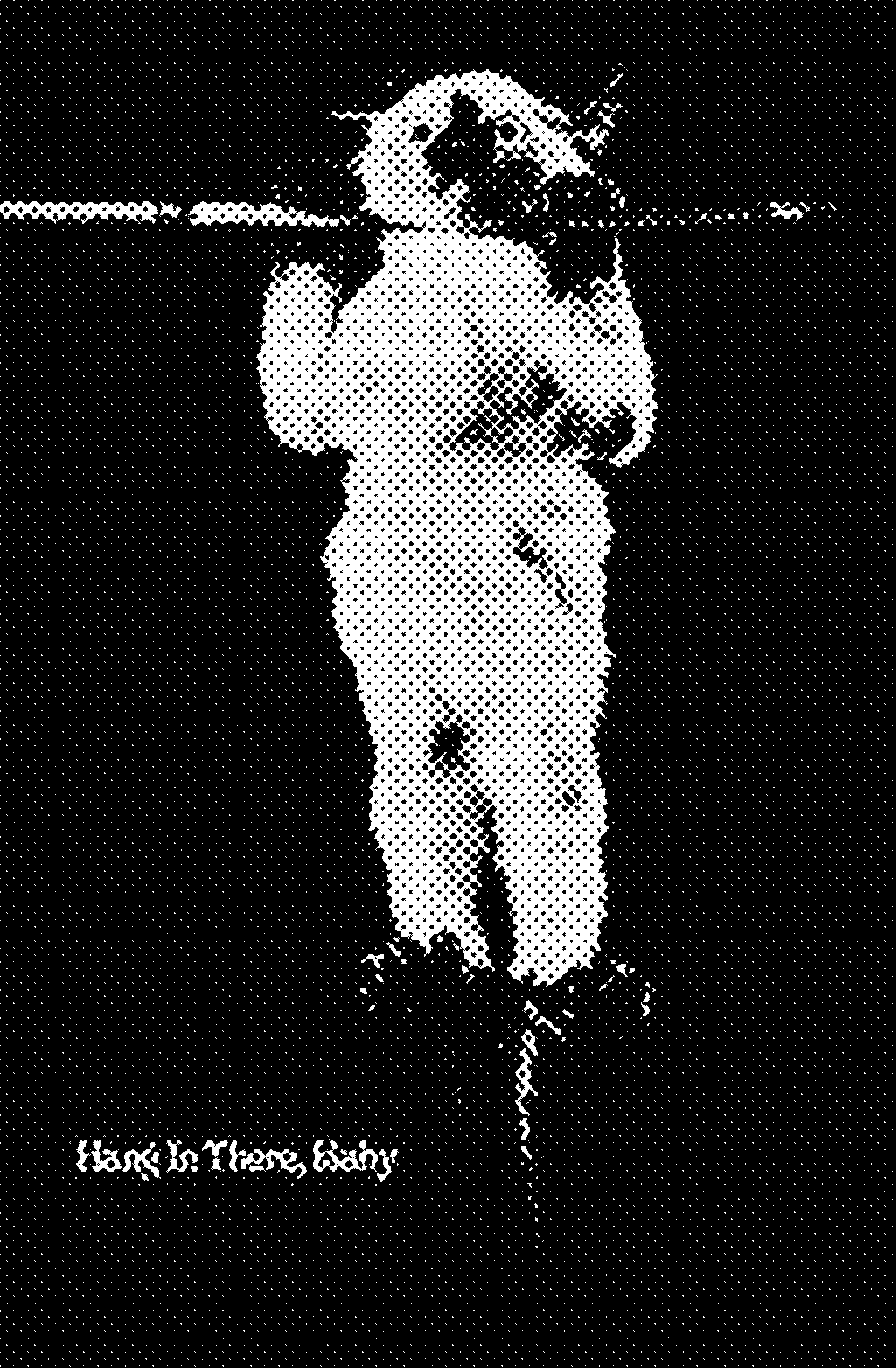 Millions of Americans will receive 'Hang in there, Baby' posters as part of a new stimulus package passed by the US Senate earlier today.
With tens of millions of Americans facing eviction, unemployment, loss of health insurance, and being disappeared in unmarked federal vehicles, the US government is confident these posters will be enough to see the nation through the coming months.
"Let it never be said the US government didn't rise to the occasion," said Senate Majority Leader Mitch McConnell. "I hope all you sniveling scum will now shut the fuck up about stimulus packages."
The posters will come in three colours - red, white, and blue - and feature various breeds of cute, supportive cats.
Late amendments to the bill also stipulated that corporation tax no longer exists and martial law is now in effect nationwide.
The bill passed by 93-7, enjoying near-unanimous bipartisan support.
Wed Jul 29 2020