Oasis reunite for car park brawl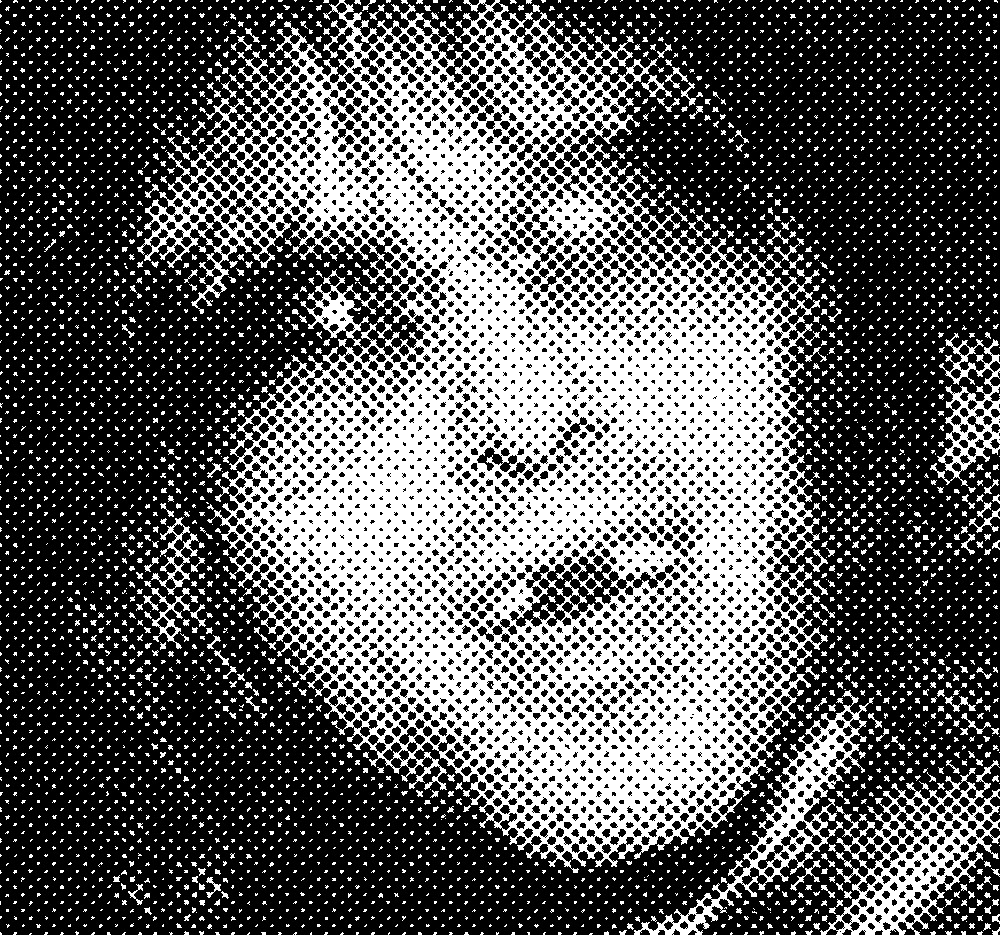 Legendary rock brothers Liam and Noel Gallagher succumbed to pressure from fans and met yesterday for a punch up in a Tesco parking lot in London.
The duo, best known for their work with the British rock band Oasis, were egged on by fans and onlookers. Some are understood to have joined the brawl after Liam assaulted members of the crowd.
"They were madferit, d'you know what I mean?" Liam told Whale-Lines reporters over the first of thirteen pints.
Police broke the fight up before things got out of hand, though not before they had a good old laugh about it.
Noel, as ever, came off worse in the exchange and promptly drove off to recieve reassuring cuddles and sweet nothings from Bono.
Neither brother was harmed, as both have lost a lot of force since their heyday. However, those within earshot of Liam's screams said it was the best he's sounded since the 1990s.
Sun Dec 15 2019