Matt Hancock apologises for fucking your wife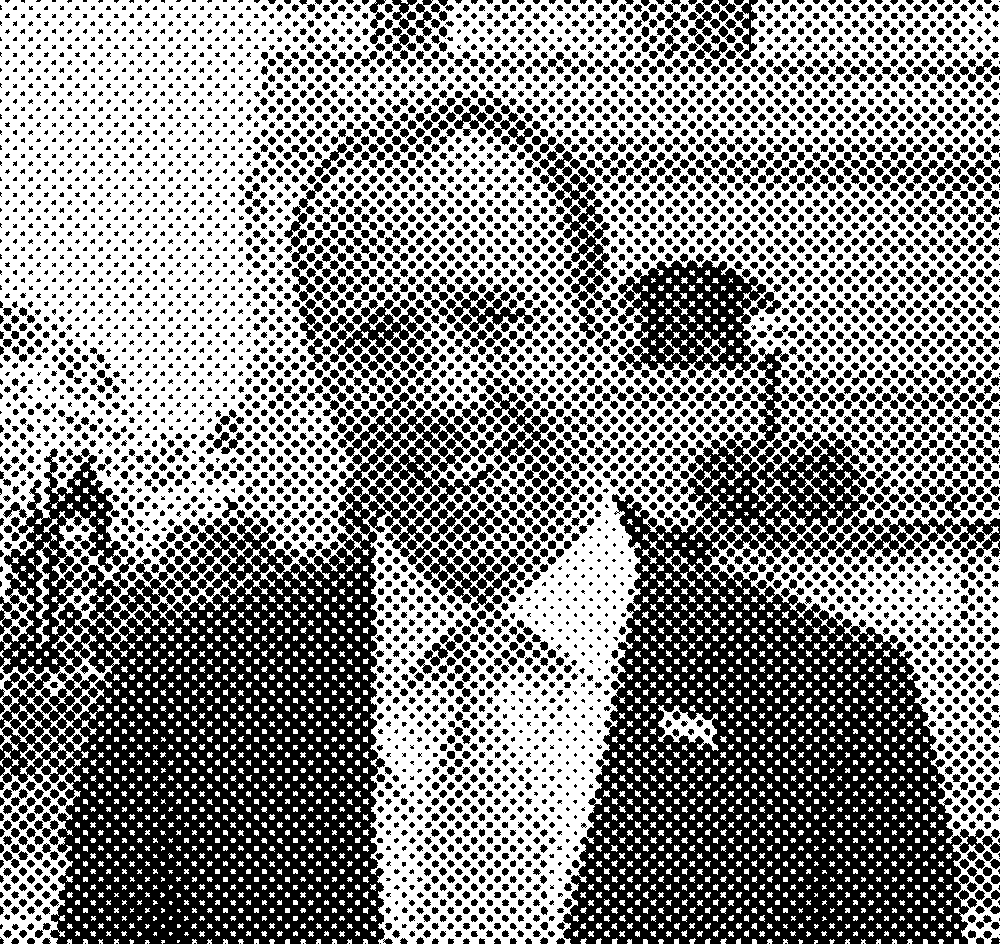 Former British health secretary and international sex symbol Matt Hancock today issued a formal apology for making sweet love to your missus at the height of lockdown.
"My bad," Hancock said through a shit-eating grin. "I messed up big time and I won't do it again."
Hancock has since issued a second apology for being caught doing the horizontal shuffle with your wife again just minutes after the first apology. "Sorry," he said. "Very, very sorry."
For those of you who think you don't have a wife, you do, and Matt Hancock gave her the night of her life. He has something you don't. Yes, it's true.
Prime Minister Boris Johnson has shrugged off pressure to expel Hancock from the Conservative party for repeatedly boning your soulmate. "Who hasn't?" he said, before high-fiving a nearby aide.
Mon Jun 28 2021