Aliens abducted by Matt Bellamy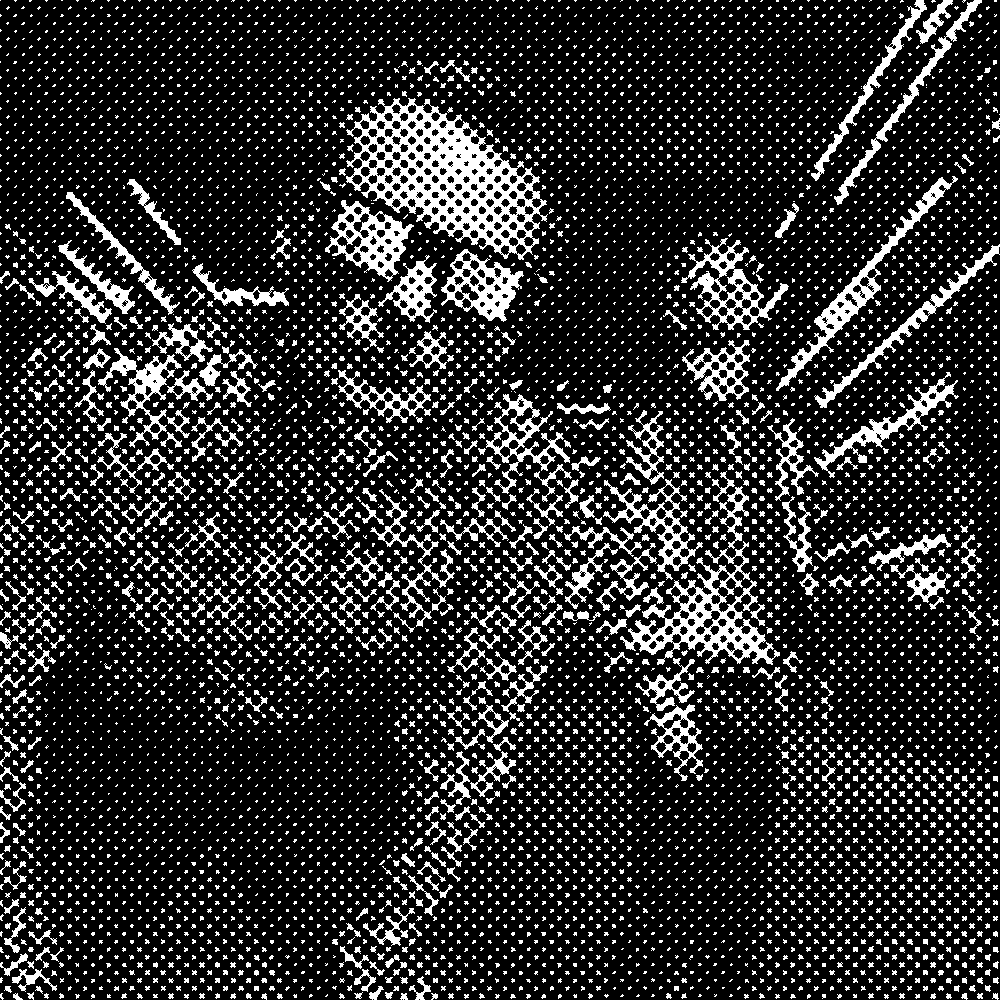 In a truly alpha move, rockstar Matt Bellamy stumped skeptics and naysayers alike yesterday by revealing he had abducted two little green aliens from outer space.
Bellamy, 41, best known as the frontman for British rock band Muse, posted a video of the aliens tied to chairs in what he described as a secret location but which was quite obviously his living room.
Between bouts of hysterical laughter, Bellamy said: "I told you. I told you. I told you. I got one. I got one. I'm going to find out what they've all been up to. I bet it's no good, the little bastards."
How exactly he pulled off this historic feat remains unclear, but local authorities believe it may be connected to a county-wide power cut that happened last week.
Muse drummer Dominic Howard, 42, also appeared in (what can only be described as) the hostage video, giggling and egging Bellamy on before bursting into sycophantic tears. Bassist Chris Wolstenholme, 41, is reportedly vacationing in Hawaii and could not be less interested in what his band mates are up to.
The abduction is a vindication of sorts for Bellamy, whose once peerless musical prowess has faded badly in recent years.
The little green aliens, addressed as 'Alan' and 'Melanie' in the video, tried making indecipherable garbling noises but were quickly silenced by good hard smacks to the face.
Bellamy demanded that further aliens turn themselves in or else much worse treatment awaited the unfortunate pair. "Time is running out," he said.
Thu Mar 19 2020